My goal as an artist and a teacher is to equip you to paint - and not just what I paint, but to paint whatever YOU would like to, whether it is something you see or it's something you envision. I will teach you all the art theory and techniques you need to know to become a watercolor artist yourself.
I'll teach you step by step. With the gift of technology and bringing my classes to an online platform, you'll be able to pause me, go back, paint a painting over and over again in the comfort of your own home or wherever you like to paint. 
It's my greatest passion and privilege to pass on to you what I've learned and love so much - watercolor painting.
"
I love learning to paint with Jim. I have learned so much this past year and have had fun while doing it. I appreciate Jim's patience and the atmosphere he creates in the class. I knew very little when I started classes but he is so helpful, encouraging and inspiring. I learn something in every class!

"



- Belinda Sikes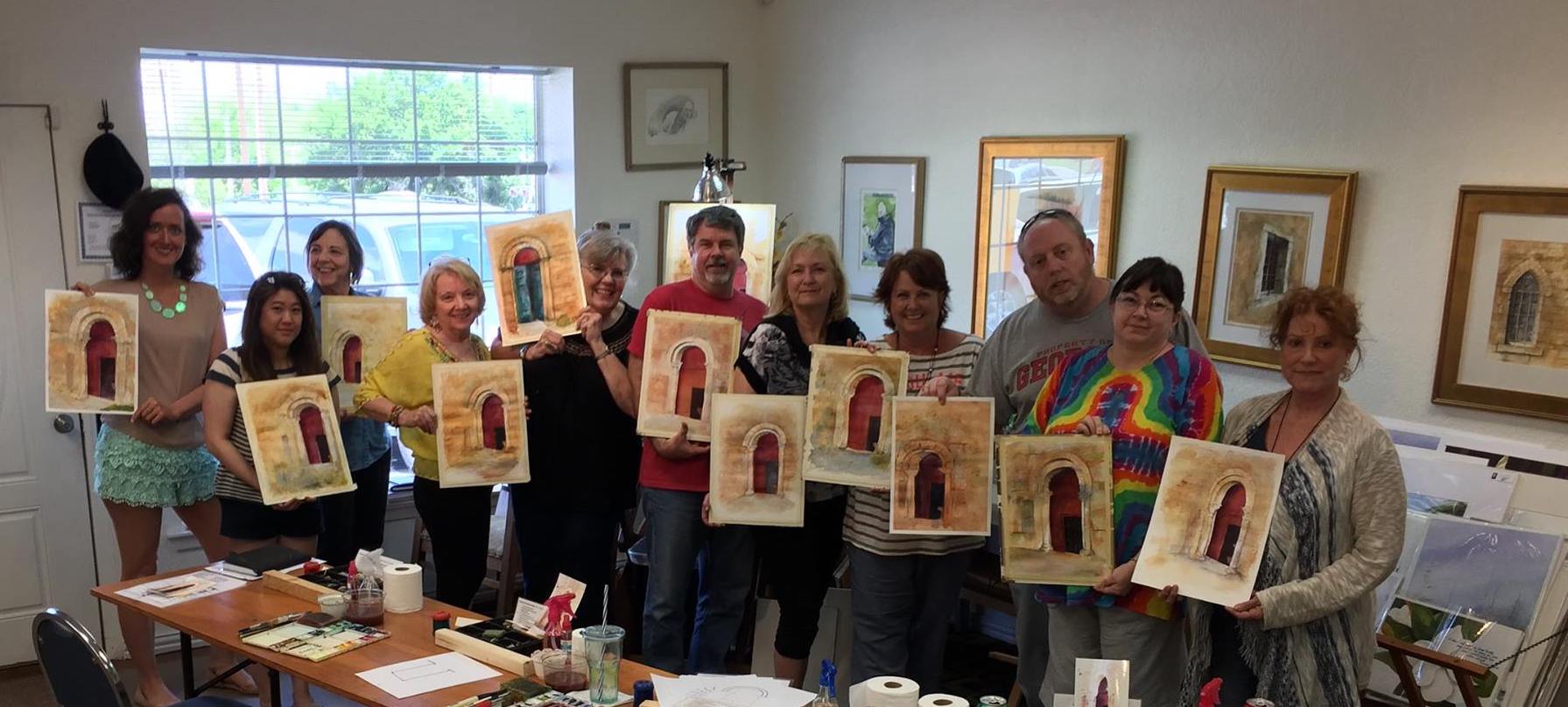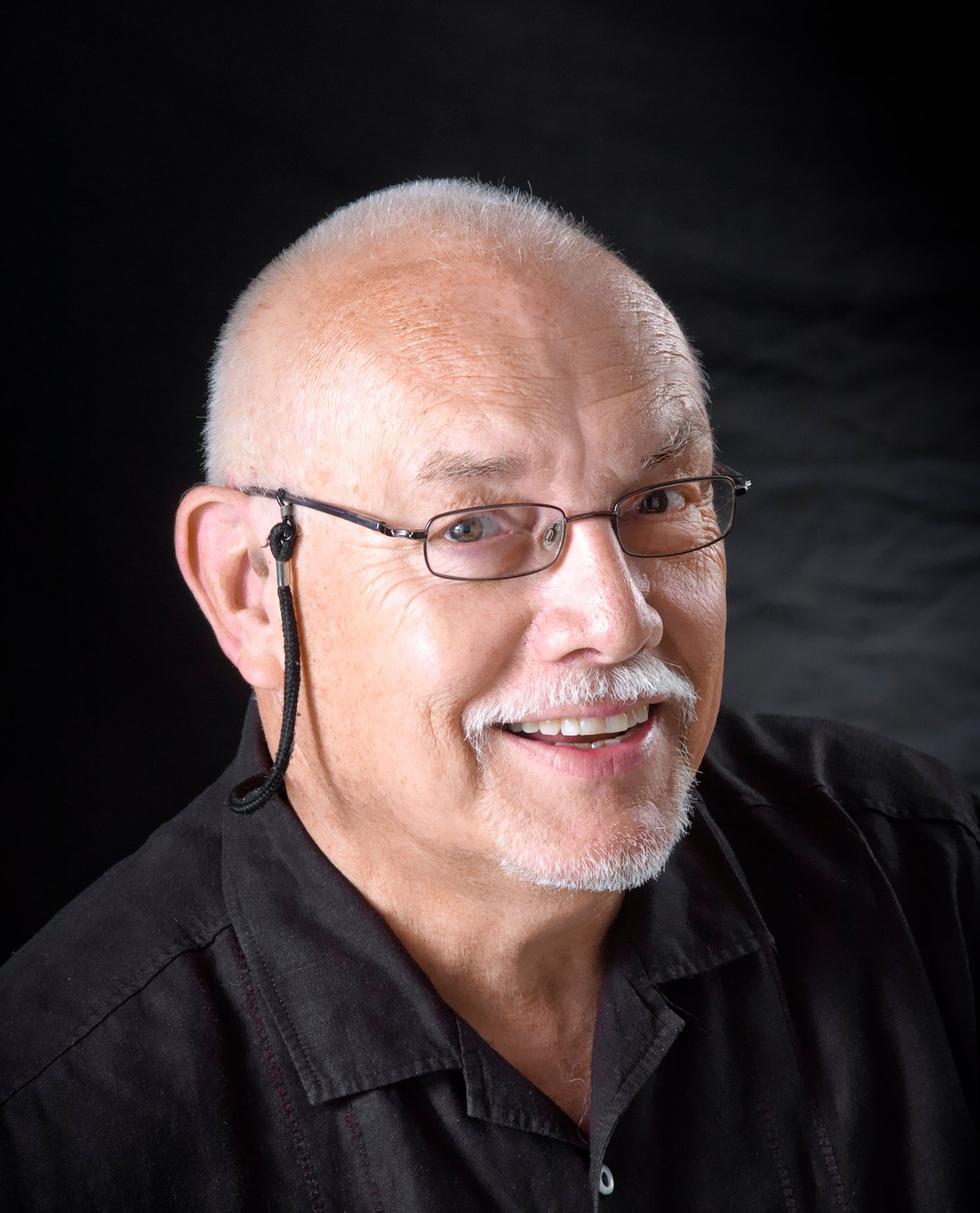 Hi, I'm Jim.
I'm passionate about watercolors! I've been teaching watercolor for over 30 years. My students have been as young as elementary age to over 90!
I teach classes in my Mansfield, TX studio every week. Although I'm internationally known and have won several awards and competitions with my paintings, being in the studio inspiring my students is my favorite thing to do.
I've taught many workshops across the United States and almost every year I take a group of students to Europe and we have an absolute blast painting Plein Air.
I truly believe that watercolor is amazing and that I can teach anyone to paint.